Conditions Treated at South Hills Physical Medicine and Chiropractic
We are committed to providing the highest quality care to help you through a variety of health concerns.
Our team will develop an individualized plan
to help you live a life of wellness. Are you experiencing any of the following conditions? Contact us today.
Learn More About These Conditions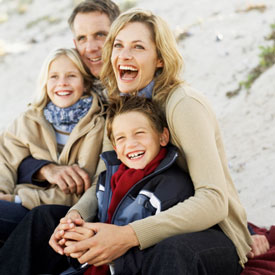 Get Started Today
We are also here for you if you are feeling good and want to maintain your wellness into the future.
CONTACT US »

Conditions Treated by South Hills Physical Medicine and Chiropractic | (412) 885-3533