Pediatric Chiropractic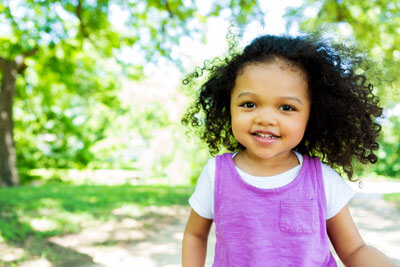 At South Hills Physical Medicine and Chiropractic , we have the privilege of seeing the many benefits chiropractic gives to infants and children. Starting chiropractic care early in life can give your child numerous health advantages.
A Healthy Start
The birth process can be traumatic on your infant's body. This process sets the stage for the spine to fall into an unhealthy pattern. We can minimize the effects of these misalignments at a young age. Chiropractic will also boost the immune system in children of all ages.
Common Health Issues
The typical infancy and childhood problems that parents seek our help for include:
Asthma
Reflux
ADHD
Diabetes
Colic
Scoliosis
Obesity
Ear infections
Sinus issues
Sports-related injuries
Crankiness
We are proud that patients from Whitehall Borough, Castle Shannon, Brentwood, Baldwin & Pittsburgh trust us with their care.
Shorter Durations of Care
Children and babies respond very quickly to chiropractic care because their problems have only been present for a short time. Their treatment plans are shorter and they're able to move into the maintenance care phase right away. We've found that children love the fun experience of visiting our office! We're ready to help you change your family's lifestyle for the better. Call (412) 885-3533 today!
CONTACT US »

Pediatric Chiropractor Whitehall Borough, Castle Shannon, Brentwood & Baldwin Pittsburgh PA |
(412) 885-3533