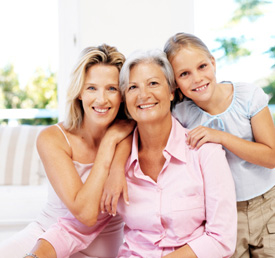 David Lawrence Convention Center
August 15th
The purpose of the Fun, Fit & Fabulous women's health conference is to advance healthy lifestyle changes by educating women to make informed decisions about their health and well-being.
We are so proud to be part of this important community event! Stop by to say hello and enter our raffles for restaurant, salon and local gym gift certificates.