Knee Pain Therapy in Whitehall Borough
Welcome To South Hills Physical Medicine
Knee pain can be debilitating. Even walking short distances can be excruciating. Icing only helps so much and it doesn't address the cause of the pain.
Many people think that painful or arthritic knees are just something they have to learn to live with, but that's not true!
Call us at (412) 885-3533 for your free, no obligation consultation or book an appointment online!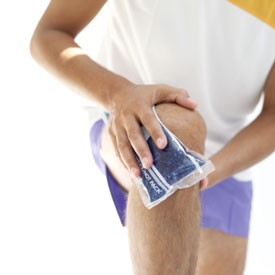 Affordable Knee Pain Treatment
We believe everyone should be able to have access to the care you need at an affordable price. Because of this, we accept most insurance, medicare & medicaid, and offer flexible payment plans through Care Credit.
We offer free, no-obligation consultations and same day appointments for those in pain.
Call us at (412) 885-3533 or book an appointment online today!


You Don't Have To Live With Knee Pain
Call Us Today! (412) 885-3533

Knee Pain Relief Specialists in Whitehall Borough, Serving the South Hills Area
---
Whitehall Borough Knee Pain Treatment | (412) 885-3533