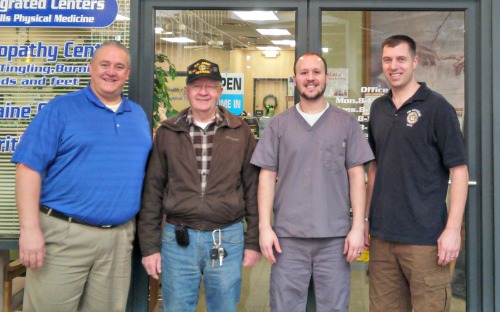 South Hills Physical Medicine and Chiropractic is thrilled to announce a partnership with the Patriot Project, which offers free chiropractic care to veterans.
Do you know a veteran who could use our help?
Please share our Patriot Project listing with them and encourage them to contact our office.
We're proud to serve those who serve for all of us.